Meet Codi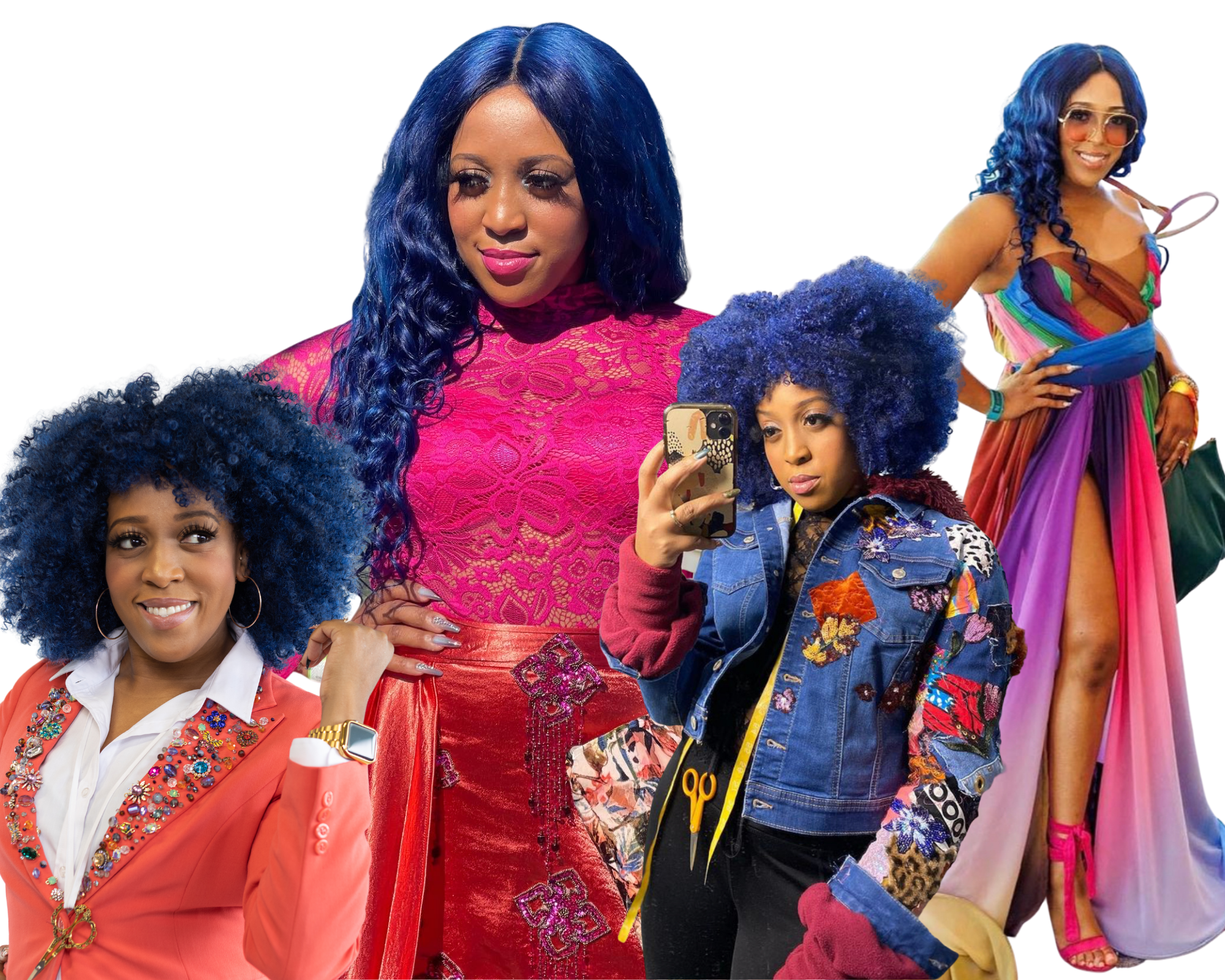 Codi Banks designed her first piece at the age of 12. It was a crocheted scarf with frayed edges and a bumpy build that not even a mother would love.

But it was the words of an encouraging teacher that gave Codi some inspiration. The teacher asked if he could buy the creation and told her that what she had was true unadulterated talent. She believed him and began to take classes, sit with design mentors and test out looks on family and friends while in high school. After high school she accepted a scholarship to attend Indiana Tech as a biomedical engineering major. But what she really wanted to do was engineer exceptional clothing for women!

Since 2017 she's done just that - designing and sewing custom pieces that own the room, ensure confidence and complement women of all sizes. Witty by Codi is her first clothing line.